CORPORATE
Set Ambalaj was founded on 1999 in ANKARA and because of its innovation and sustainability it has become one of the biggest plastic packaging company in Turkey.
Thanks to our high-quality standard production and services that we provide for our customers as Set Ambalaj, we are one of the most reliable and strong companies in plastic packaging and paper sector. The continuous improvement process is an essential part of our internal processes.
Set Ambalaj keep its dynamic identity with following the latest trends and technology as well as working with young, positive, and dynamic professionals.
We are proud of being one of the most reliable and strong companies in the packaging sector thanks to our high quality products and service that we offer to our customers as SET AMBALAJ. With professional, positive, young and dynamic teammates, we are able to easily.
We are a company that is keen is using the best technology and keeping in the same time our dynamic identity.
NEWS & ANNOUNCEMENTS
Sector news, new products, campaigns ...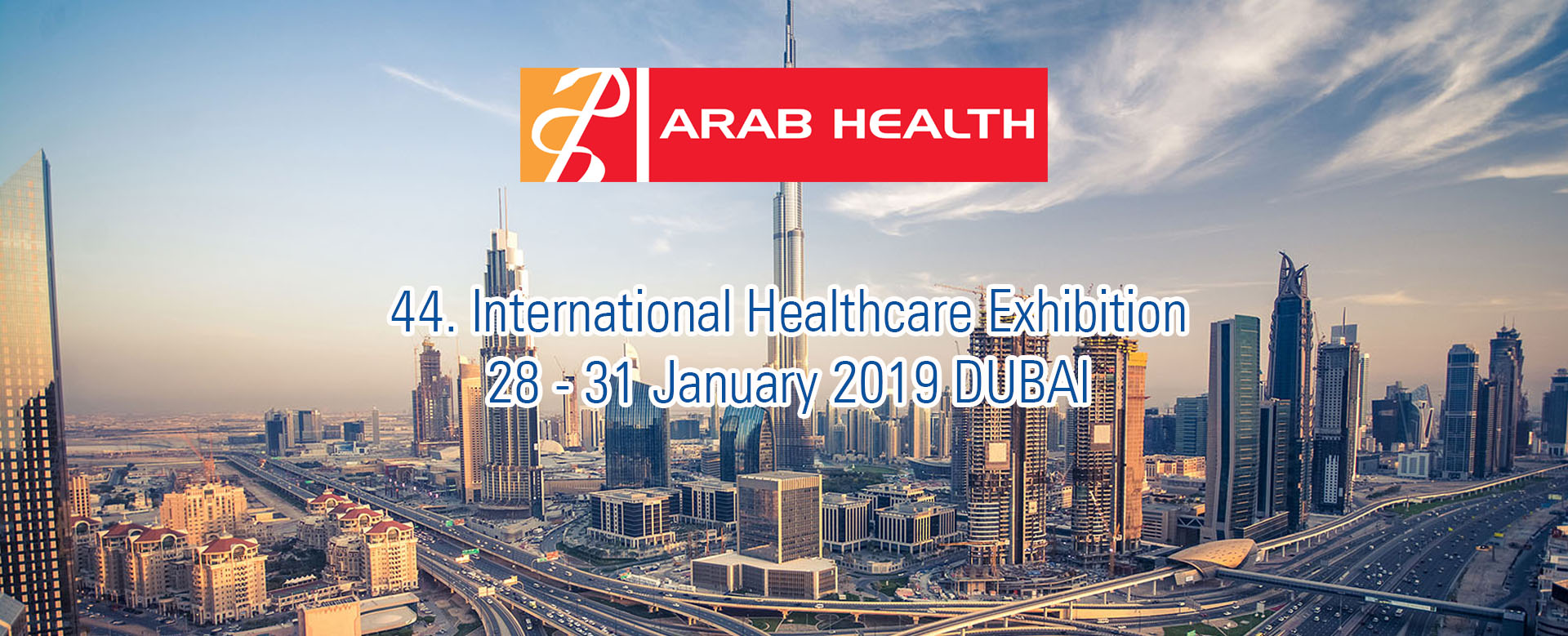 ARAB HEALTH 4. International Healthcare Exhibition 28 - 31 January 2019 DUBAI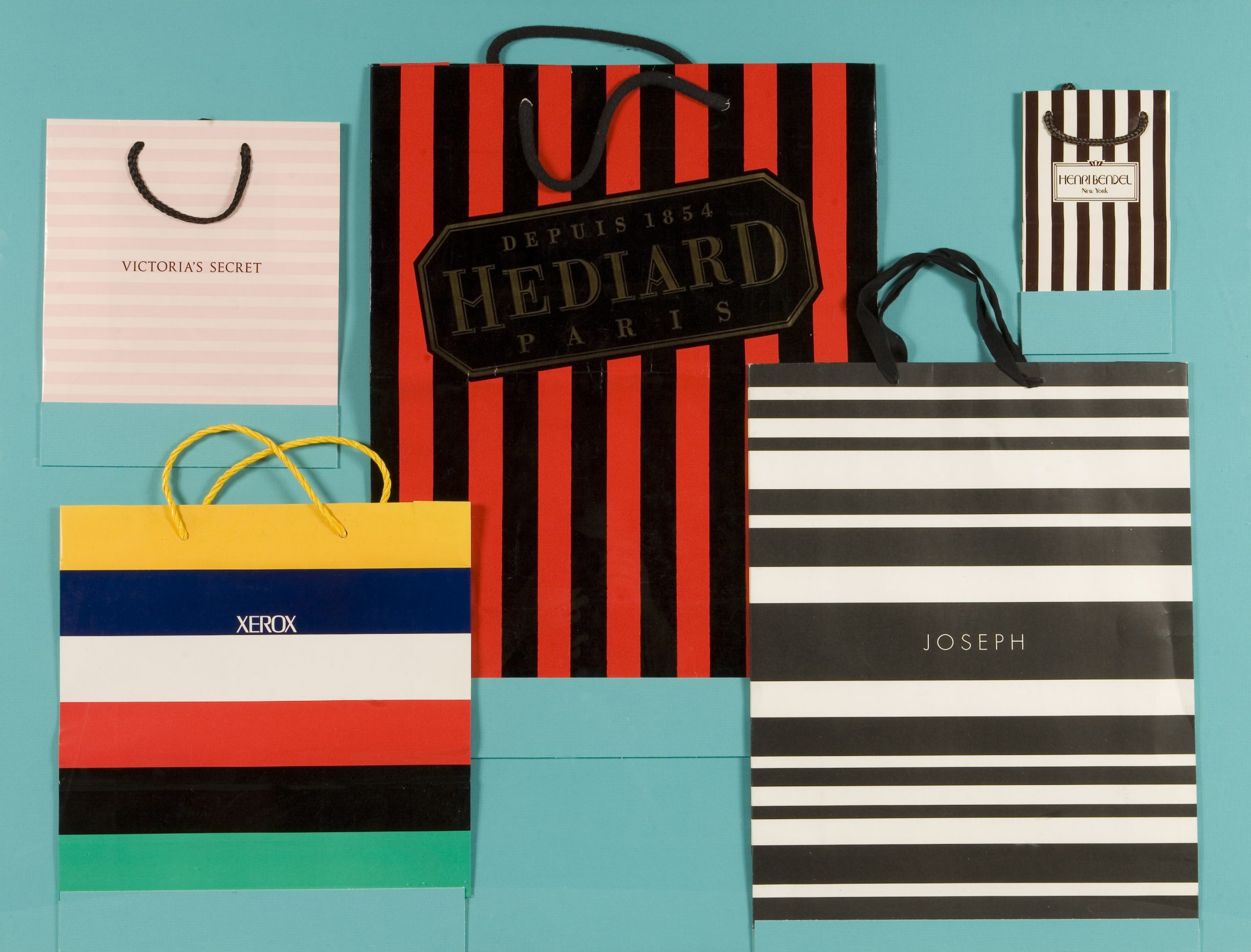 Ambalaj Sanayicileri Derneği (ASD), Türkiye Ambalaj Sektörü 2017 yılı 9 aylık İthalat ve İhracat Raporu'nu…
Ambalaj Sanayicileri Derneği (ASD)tarafından düzenlenen 'Ambalaj Ay Yıldızları Yarışması' 2018yılıbaşvuruları 1 Şubat 2018'de başladı. Bu…